Virtual Internationalization Program (VIP)
Overview
The Virtual Internationalization Program (VIP) by the University of Nicosia Global Semesters is a series of programs that allows university students to develop their international skills across academic, cultural, research or social dimensions.
Online Academic Courses
Taught by UNIC
Jointly-Taught Online Academic Courses
by UNIC and Partner Institution(s)
Virtual Cultural Enrichment
Virtual Internships on Research/Industry Projects
Hosted by UNIC
This will enable students to:
Fulfill Cross-Cultural Curriculum Requirements
Enhance Global and Intercultural Competencies
Have an International Academic, Research or Enrichment Experience
---
VIP helps students and universities achieve internationalization goals for all their students, across with both academic-discipline-specific and cross-cultural focus areas.
VIP is a sustainable way for partner institutions to create a channel of internationalization experiences for students by taking advantage of UNIC's excellence in distance learning. UNIC has been awarded the highest accolades for e-learning and distance learning education excellence, and has over 100 programs of study available.
VIP is also a way for students to become part of the UNIC family and access an international community of students, faculty and resources from all over the world.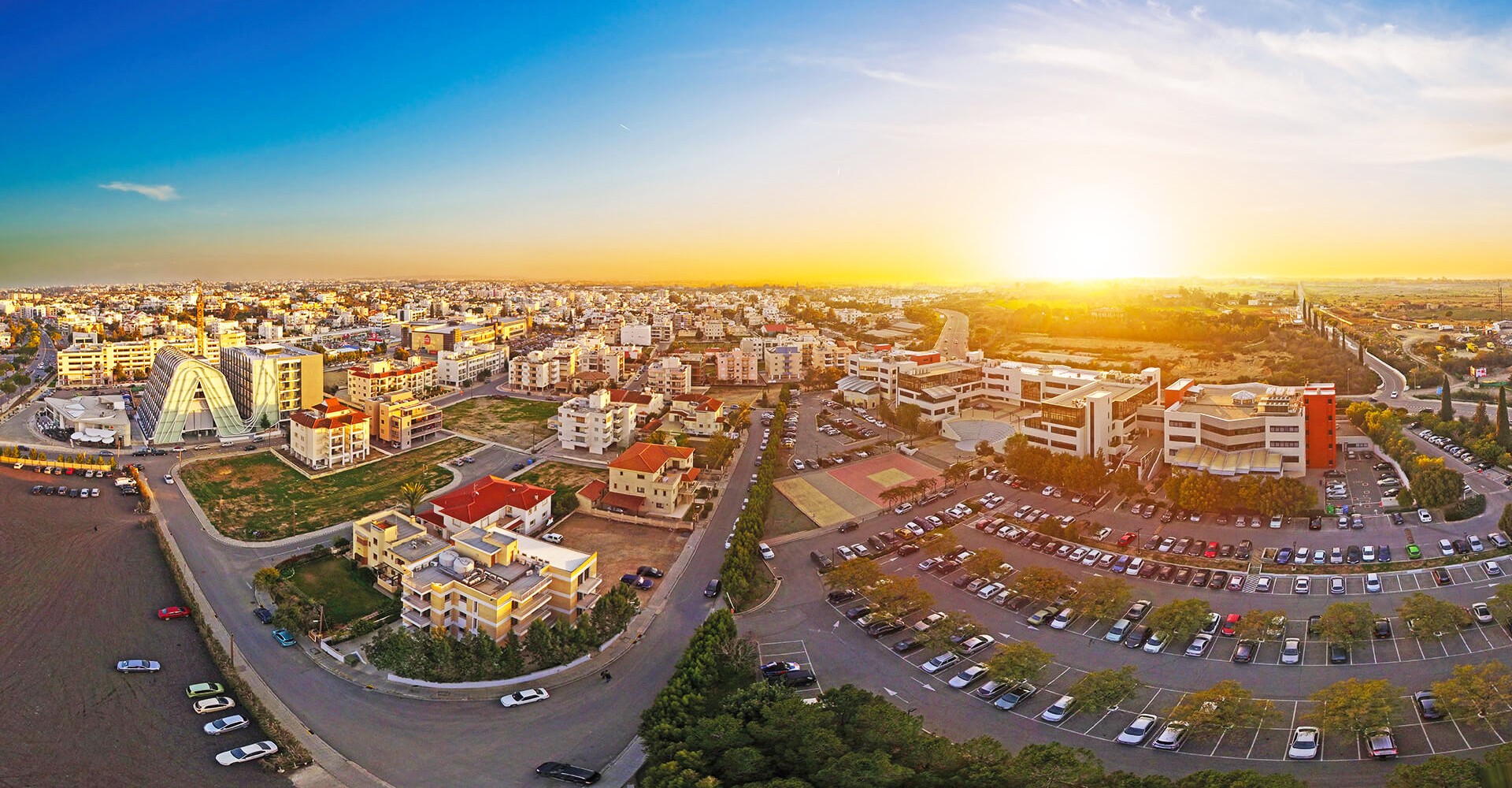 Why UNIC?
UNIC is one of the most highly ranked and awarded universities in Europe for online and distance learning education excellence and has a broad course catalog available online.
Receive a Returning Student Scholarship towards future study abroad with us!