PACKING TIPS
May 19, 2014
Even though I spoke with students that had previously studied abroad before leaving for Cyprus, there are still things I wish I knew before I arrived. I'm going to share some of those things with you in case they can be helpful. First, make sure you bring a voltage converter. I know this seems obvious, but it's important to note that not all voltage converters are the same. My personal favorite is the Bestek converter. You can order it on Amazon for around $20. Although it's slightly more expensive than some of the others, it's definitely worth it. It comes with three outlets, so you only need to buy this one instead of buying multiple converters. It won't fry your laptop (that actually happened to someone here). It even comes with multiple outlet plugs, which is particularly helpful if you plan on going to any other European countries. Here is a picture of it so you know what to look for: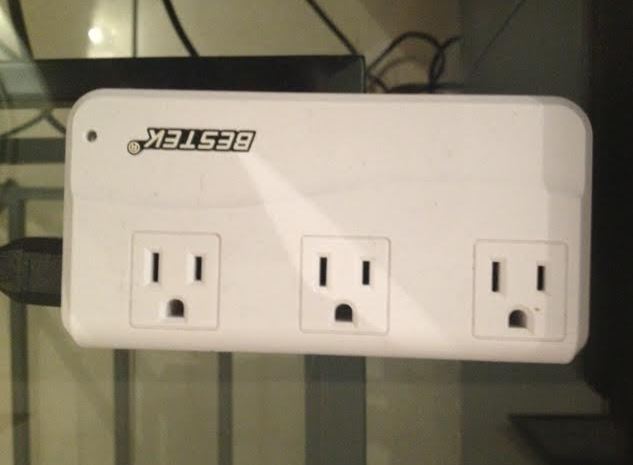 One of my roommates, Jasmine, also brought an amazing converter. It's Coach (like the purses). I was shocked to find out that Coach even makes voltage converters, but apparently they do. It even came in a nice little Coach case. The thing that's great about it though is that it is the only converter that works with our straighteners! We all brought them even though GLS warned us not to, which was smart because they don't work with any of the other voltage converters. For some reason you can only straighten your hair with the Coach converter, so I would definitely recommend it if you plan on bringing a straightener. This is it: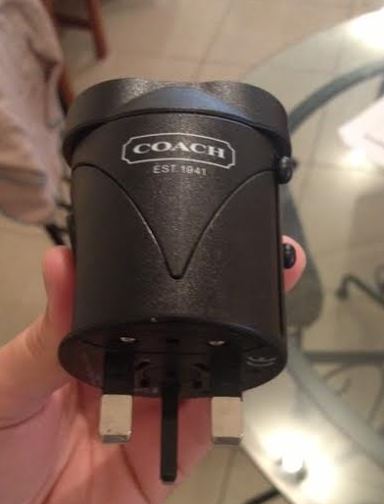 You'll get more information about this before you go abroad, but there are really inexpensive flights with airlines such as Ryanair, easyJet, Pegasus Airlines, and Wizz Air. A group of us booked a roundtrip flight to Crete for $80! The deals are great, but part of the reason for that is because you can't bring a normal sized luggage with you. Since most of these trips are only for a weekend anyway, you really don't need that many things. Make sure that you bring a carry on that is standard sized, so you can bring it on Ryanair and Pegasus Airlines flights (I haven't travelled with the other two airlines yet, but I'm assuming they have similar policies). By standard sized, I mean something like this (about 22" x 14" x 9"):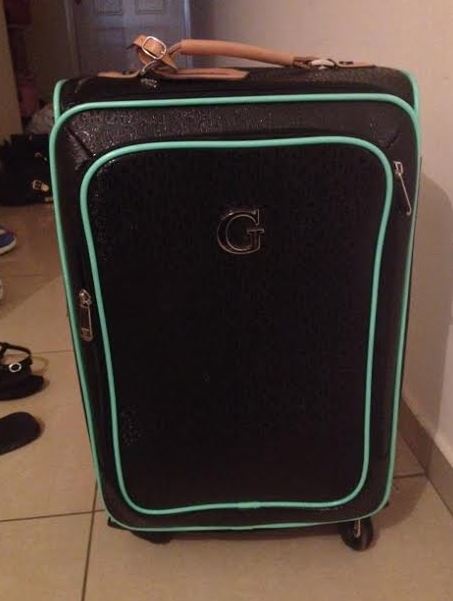 Something you can bring that barely takes up any room and really makes your apartment feel a lot more like home is decorations. Obviously you won't have room in your suitcase for lamps and curtains, but simple wall decals take up the same amount of room as a piece of paper. Jasmine brought a bunch of them, and they really make our place feel a lot more warm. These are the ones she brought: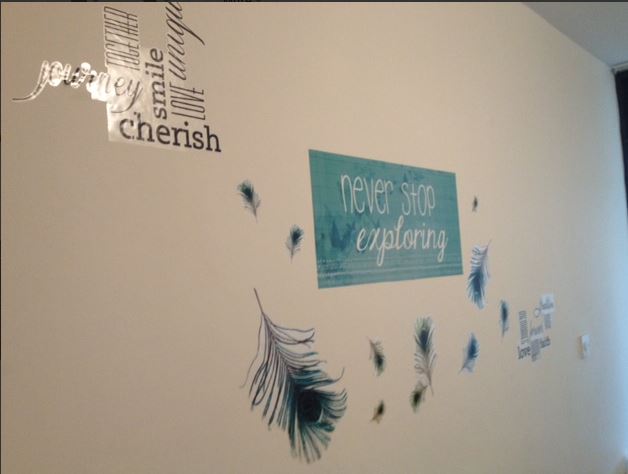 Another thing that is small but really helpful to bring is a scarf. During the colder months, it's perfect to pair with a light jacket. On the beach, you can wear it as a cover up skirt or a hair wrap. When I brought a scarf on our weekend trip to Paphos, just about everyone wore it at some point. Here's a picture of Dan rocking the head scarf: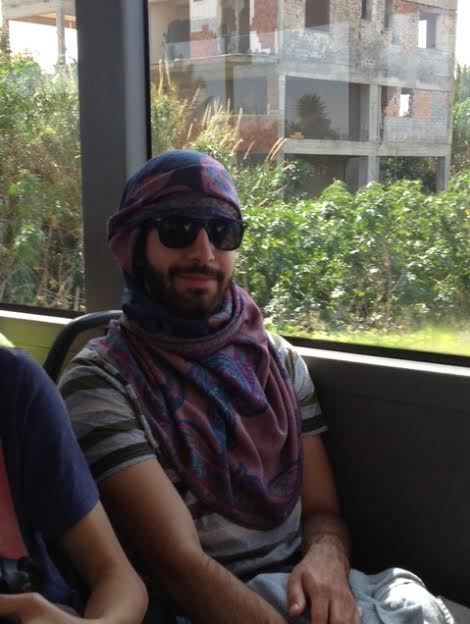 You'll hear a lot of different things about what your best option for banking is, but personally I think Charles Schwab is the best for debit cards and Capital One is the best for credit cards. Capital One charges zero fees every time you swipe, and there's no annual cost. You can even earn points which you can redeem for account credit or gift cards. Charles Schwab is great for debit cards because there are also no fees. They even reimburse you for fees charged by the ATM itself, so it's really nice. The only thing is that the card is linked to a brokerage account, so you need to pass a background check first since the Patriot Act was enacted. This shouldn't be a problem, but it takes a few days so it's important to start the process at least a month before you plan on leaving.
My final piece of advice on what to bring is medication. I was raised by hippies and have never taken medication or gotten shots, but my roommates ran out of medication already. It isn't as easy to get as it is in the US, so I would definitely recommend bringing plenty of whatever you think you'll need. In my case, it was herbs and oils…but for you I'm assuming it will be more like Advil and NyQuil.
In case you do forget anything, you can have your parents mail it to you. One thing that is so important and I wish I had known is make sure you have them get a tracking number. My parents didn't do this, and my package still hasn't arrived even though they sent it 5 weeks ago. The post office can't do anything for you unless you have a tracking number, so make sure you get one. I can't stress that enough. I actually have to call the post office again now, so this is all for today. I'm going to Istanbul on Thursday, so expect some beautiful pictures next week!