Final Days in Cyprus!
May 20, 2015
It is absolutely crazy to think that I only have two more nights left on this Mediterranean island. My roommates and I are trying to make the most of our last days in Cyprus, and the weather was perfect for activities last weekend. However, today it reached 100 degrees! Anyway, last week was one for the books (like most others this semester). Last Wednesday we had our Global Semesters graduation, which was very bittersweet. We all got graduation certificates, watched a slideshow of photos from the semester, and this was all followed by a traditional Cypriot meze. After dinner quite a few of us went to Old Town for a bit. It was great spending time with people and seeing them all before we went our separate ways.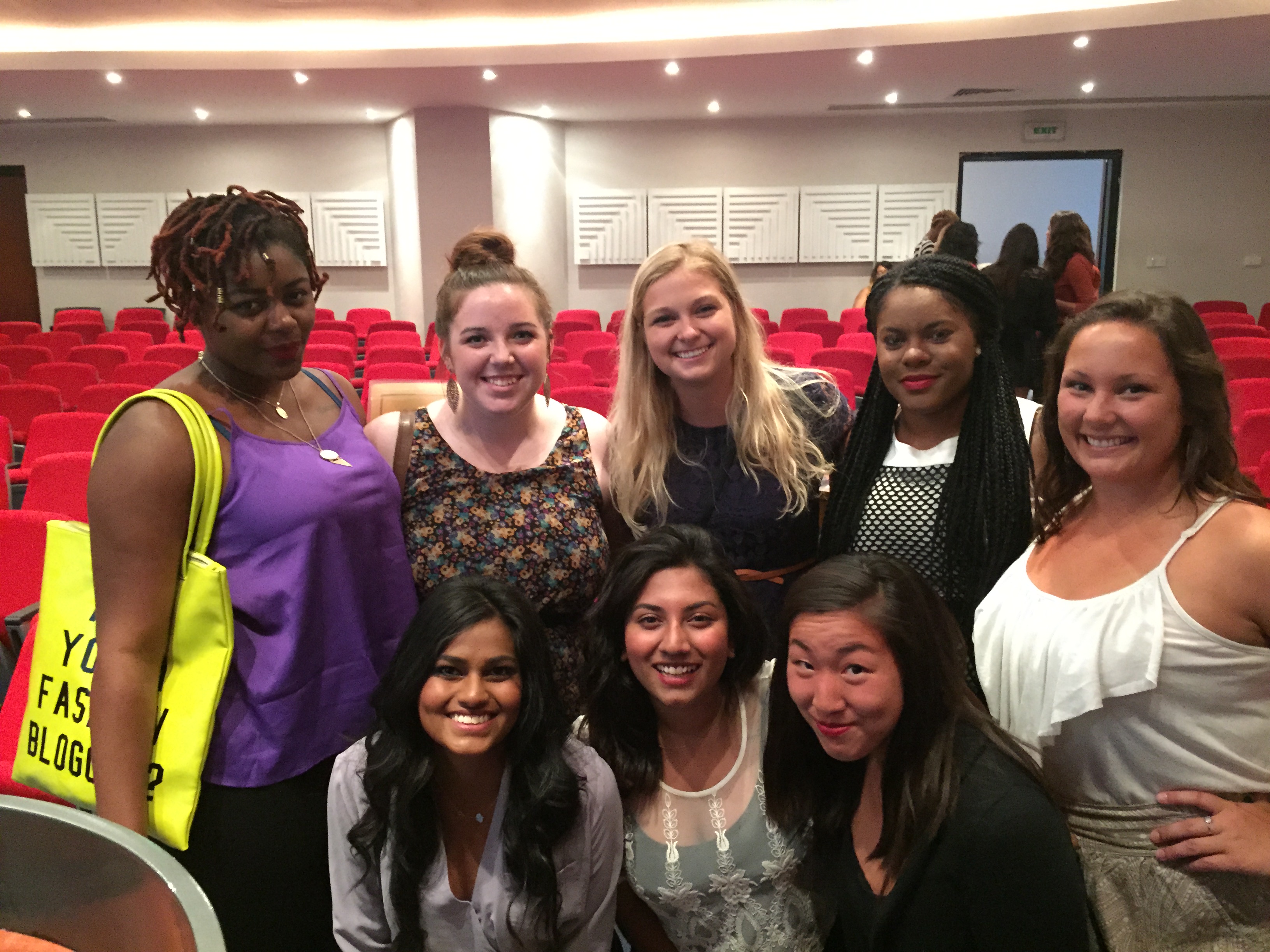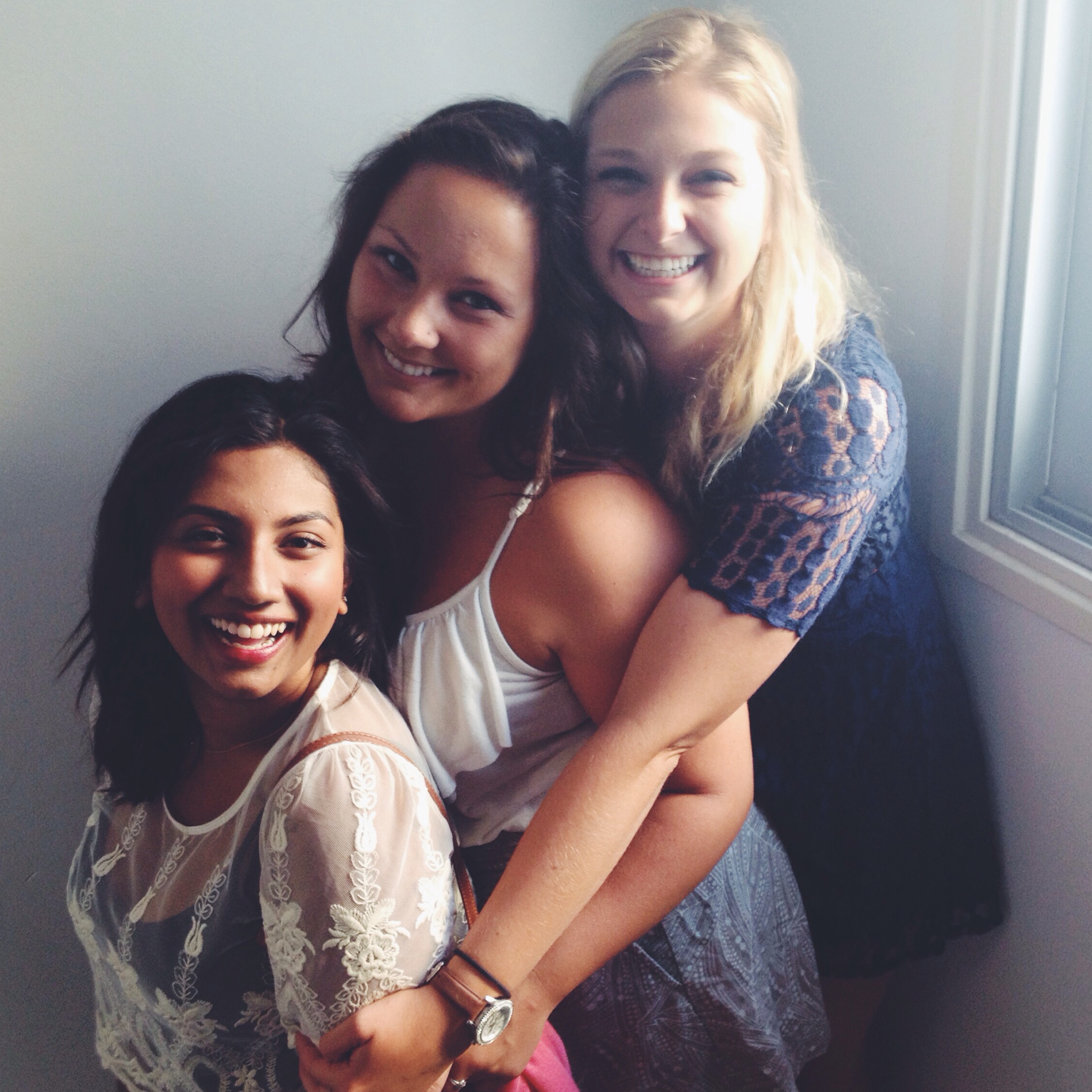 On Saturday my roommates Lauren, Nowshin, and I decided to go on a yacht and go snorkeling. You know, everyday people things. It was so fun! The weather was perfect, we got all-inclusive drinks and a meal, and they even provided kayaks and snorkeling supplies. Unfortunately we didn't see many fish, but it was still exciting exploring the sea. The pictures from this day are hilariously embarrassing, but great. Let's just say that snorkeling goggles may not be the best look for me. I think yachting may be my new favorite activity though. I need to do a few more abs workouts and save a couple pennies in a piggy bank, and then I'm set for a life of tanning, swimming, and eating. After the boat we had gelato, I got pistachio and tiramisu, which was glorious. I couldn't have asked for a better day with my besties.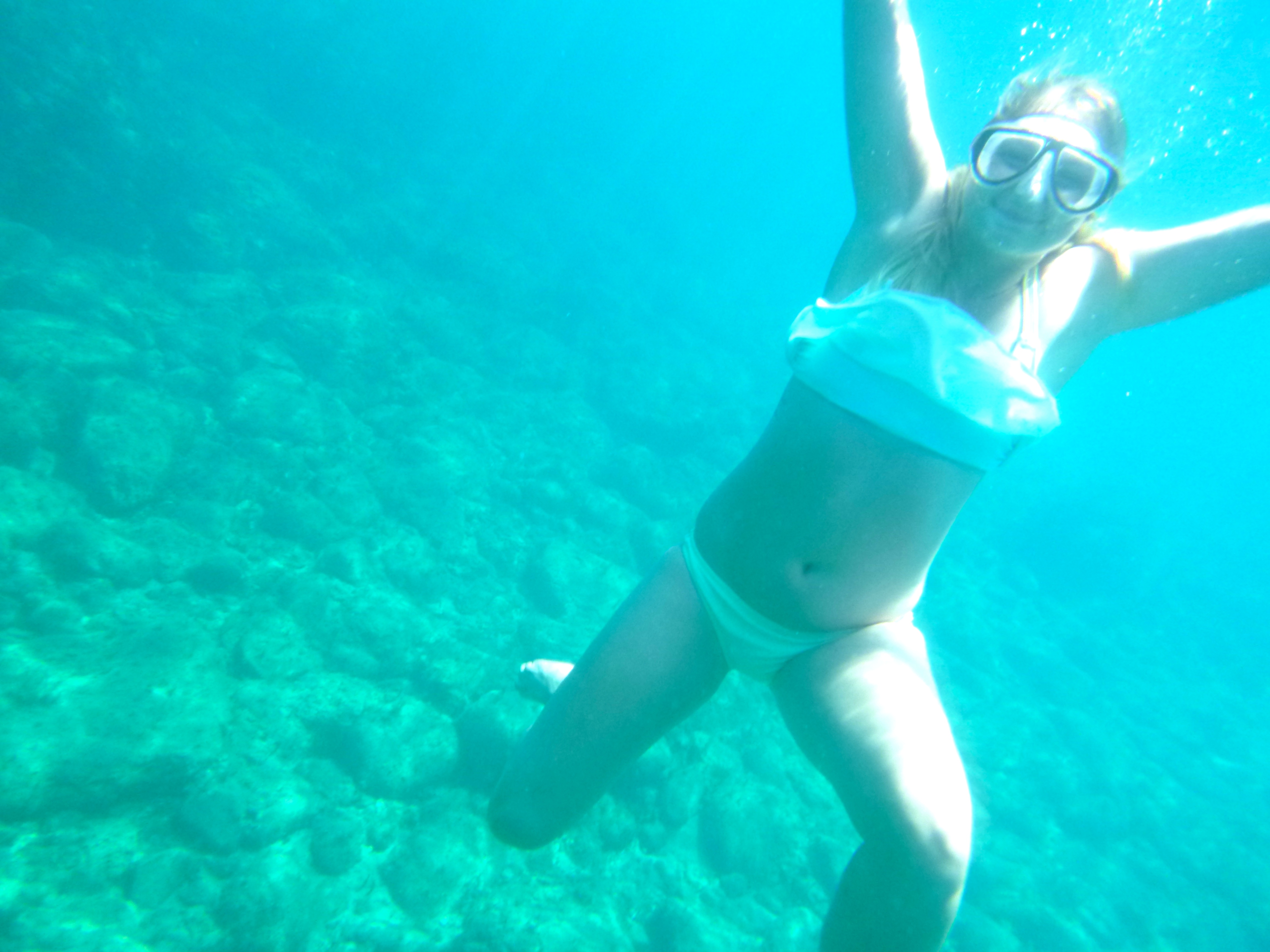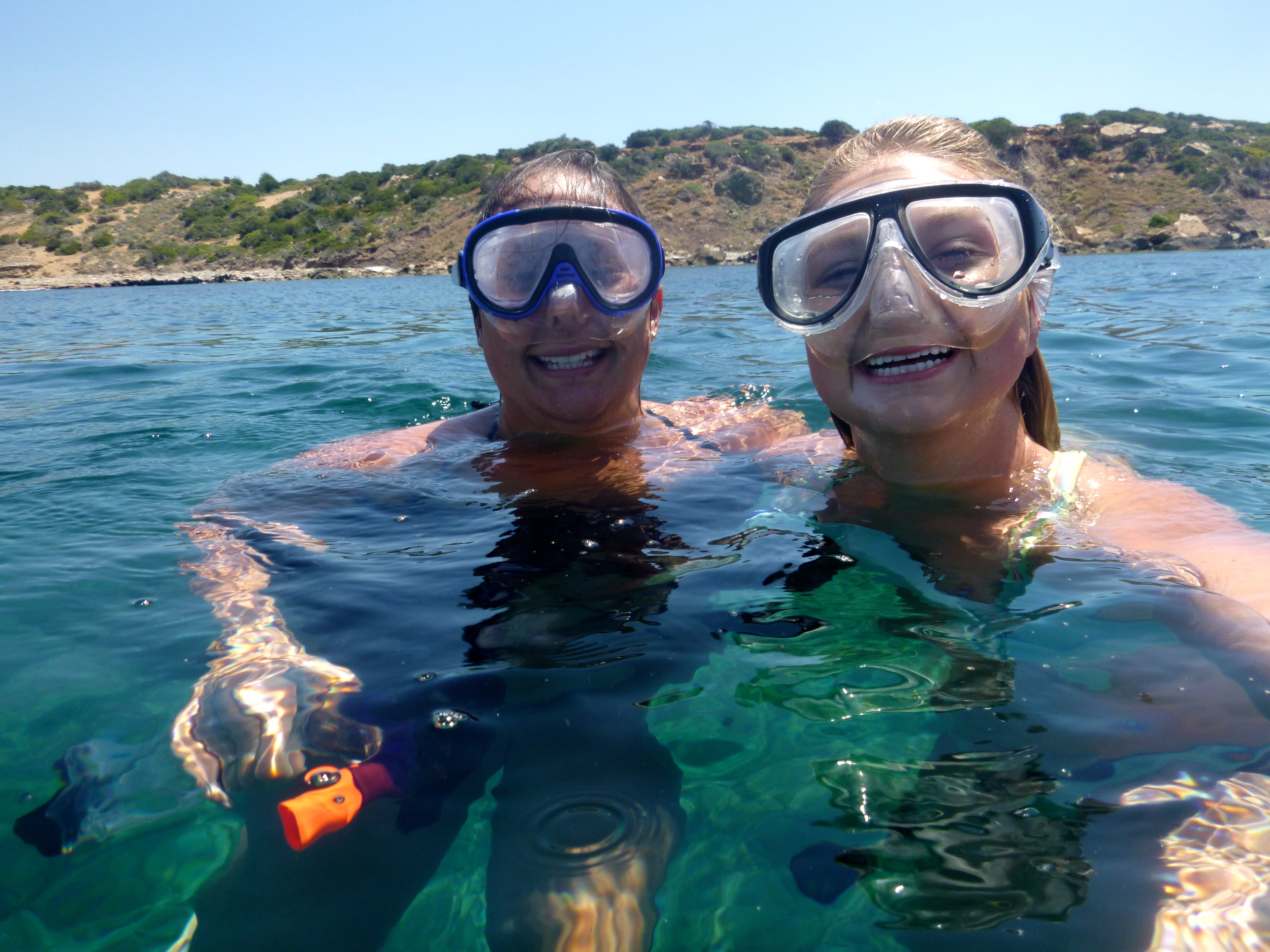 On Sunday we decided to go back to Old Town to get brunch again. Our last Sunday brunch together L We all got the same coffee drink and food order, how precious. We ordered a pancake with eggs, onion rings, bacon, and some sauce on it. Sounds weird, but it was fab…just like us. After stuffing our faces we went to the north for a little bit to look for some final souvenirs for our peeps at home.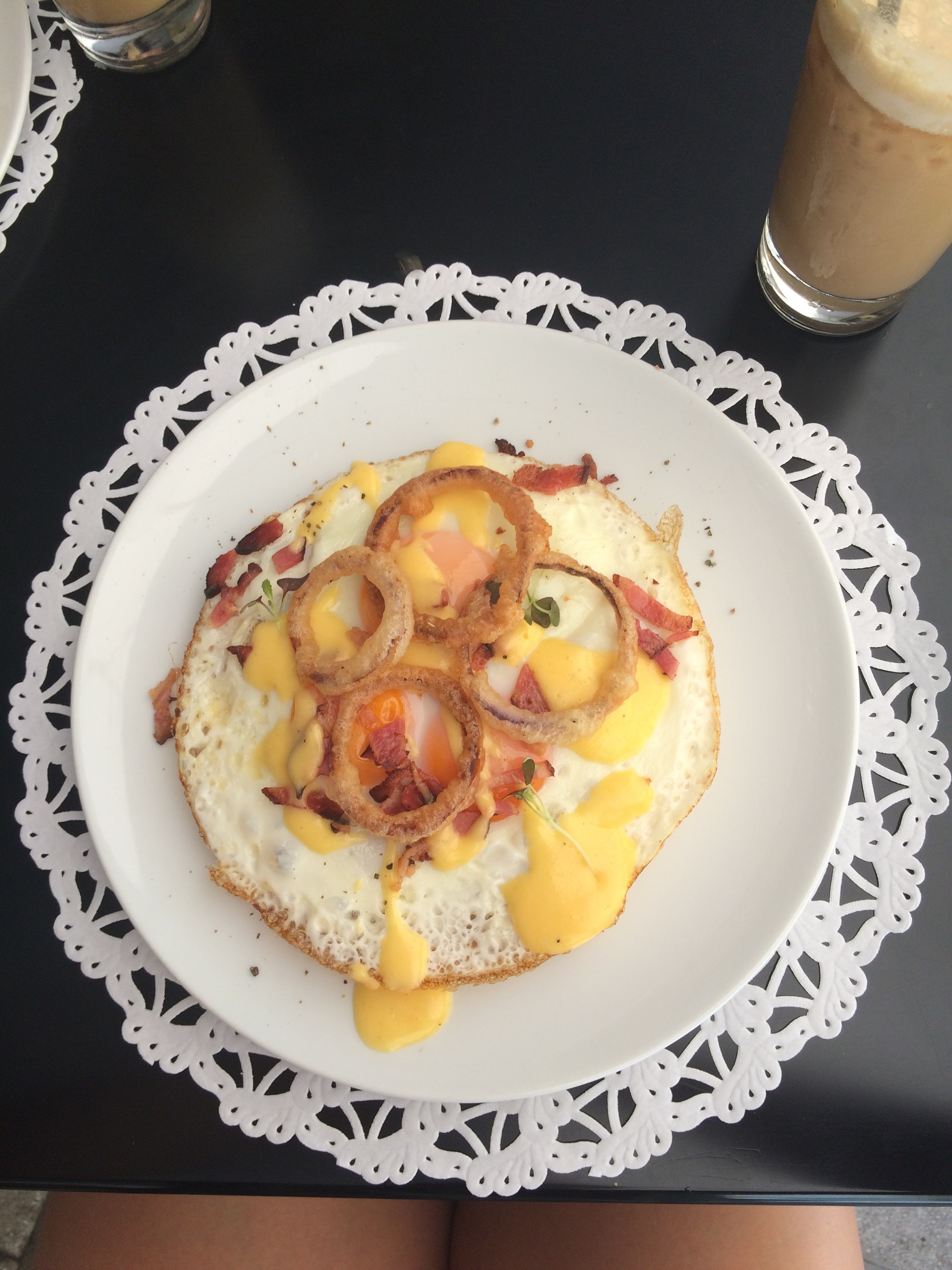 It's a very conflicting feeling that I go home in a couple of days. I definitely miss home and I am ready to go back I think, but there are so many things that I'm also going to miss here. For starters, my roommate Nowshin who lives on the other side of the U.S. It's amazing how close you can get with someone in just a couple of short months. I will also miss the sea, chatting for hours over coffee, the warm weather, my Greek professor, and the relaxed atmosphere of the island, among many other things. My journey home starts Friday morning at 3:50am with layovers in Germany in Canada. I will update this blog one more time, but I am pretty sad that I wont have this to write every week. Here's to my final days in Cyprus!