Program Itinerary
Days of In-Country Travel: 6-7
Days of International travel: 9
Cyprus, your home base, has a rich and visible cultural history. Ancient Greeks, Egyptians, Romans, Crusaders, Byzantines, Franks and Ottomans have all left a powerful legacy for the modern visitor to see and admire, providing many opportunities for exploring.
Detailed Itinerary:
Please download the PDF file below to view a detailed itinerary for this program: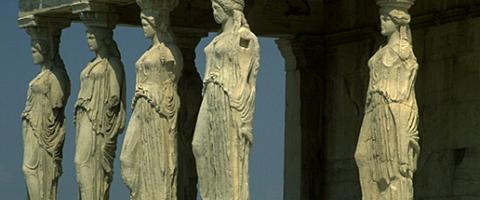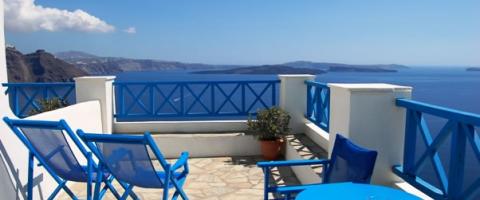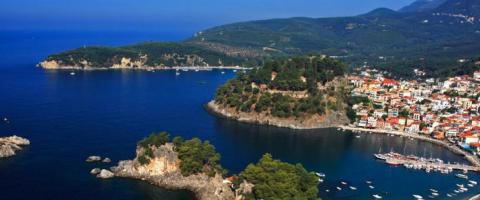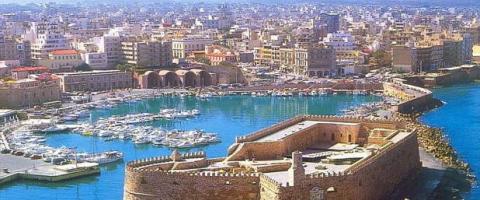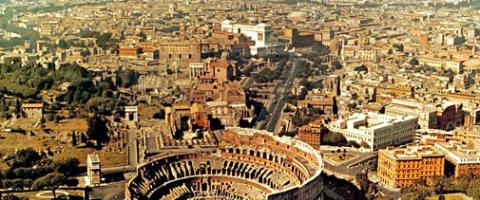 Greece-Italy & Greek Islands
After you complete your coursework and excursions in Cyprus, we move on to Greece to visit the heart of Greek civilization. 
This program will also allow you to visit Rome, the successor of classical Greece.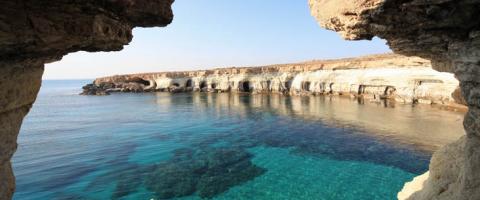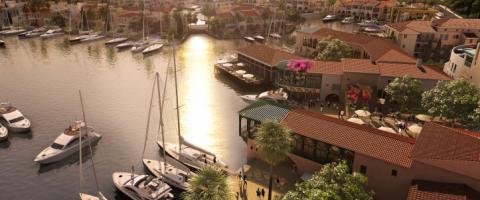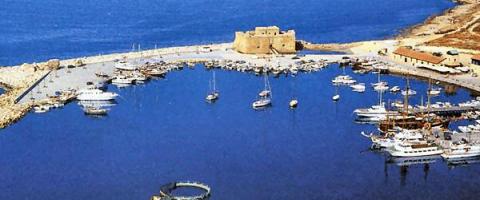 Summer in the Mediterranean Cyprus excursions
Cyprus is a spectacular place to spend a summer. You ensure that you will not miss any of the key highlights of Cyprus from a cultural, historical or environmental perspective.
NOTE: This is a representative itinerary and is subject to change. Minor changes may occur from semester to semester.
Summer 2020 Dates
The program will begin on June 10, 2020 and end on July 17, 2020.
You will receive your confirmed start and end dates upon admission to the program.
NOTE: Itineraries are subject to change.
The Mediterranean program travels to 9 amazing cities across the Mediterranean in one semester:
Athens, Greece
Rome, Italy
Nicosia, Cyprus
Limassol, Cyprus
Pafos, Cyprus
Larnaca, Cyprus
Ayia Napa, Cyprus
Kyrenia, Cyprus
Famagusta, Cyprus
Plus a cruise to the Greek Islands!