Program Itinerary
Days in Host Country: 30
Days of In-Country Travel: 6-7
Days of International Travel: 9
 
This study abroad program provides stimulating coursework with fascinating site visits to leading accounting firms and travel. Site visits in the past have included PWC, KPMG, and many others. 
 
 
Detailed Itinerary:
 
Please download the PDF file below to view a detailed itinerary for this study abroad program
Cyprus-Based Programs - Summer 2020 Program Itinerary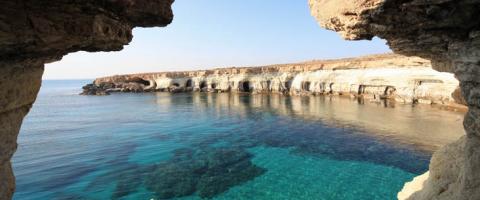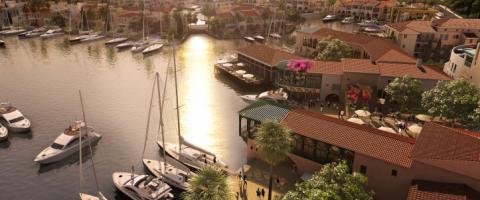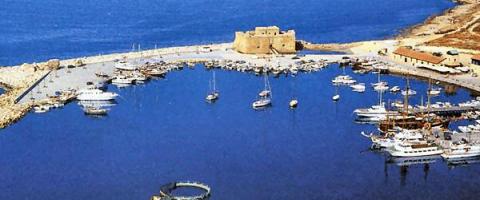 Summer in the Mediterranean Cyprus excursions
Cyprus is a spectacular place to spend a summer. You ensure that you will not miss any of the key highlights of Cyprus from a cultural, historical or environmental perspective.
NOTE: This is a representative itinerary and is subject to change. Minor changes may occur from semester to semester.
Summer 2020 Dates:
 
The study abroad program will begin on June 10, 2020 and end on July 17, 2020.
 
You will receive your confirmed start and end dates upon admission to the study abroad program.