Program Itinerary
Days in Host Country: 21 or 42
Days of In-Country Travel: 3-4
 
The itinerary on this program includes cultural immersion activities in Florence, as well as day and weekend trips and excursions to some of the most important sites of Italy. The trips aim to expose students to the rich cultural, social, and economic life of the country.
 
 
Summer 2019 Itinerary
 
To download a detailed Program Itinerary please click on the link below:
Florence Programs - Summer 2019 Program Itinerary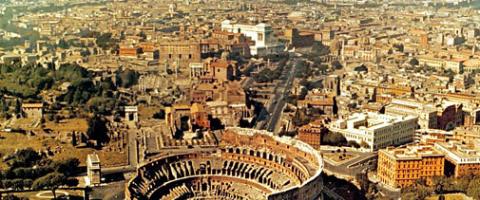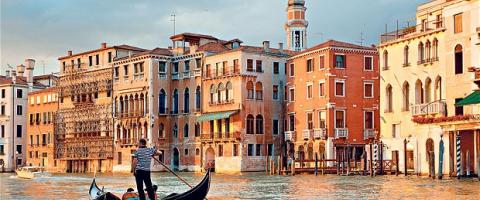 Summer in Florence Excursions
The itinerary on this program includes cultural immersion activities in Florence, as well as day and weekend trips and excursions to some of the most important sites of Italy. The trips aim to expose students to the rich cultural, social, and economic life of the country.
NOTE: This is a representative itinerary and is subject to change. Minor changes may occur from semester to semester.
Summer 2019 Dates
 
Session 1 will begin on May 12, 2019 and end on May 31, 2019.
Session 2 will begin on June 2, 2019 and end on June 21, 2019.
Session 3 will begin on June 23, 2019 and end on July 12, 2019.
Session 4 will begin on July 14, 2019 and end on August 2, 2019.
 
You will receive your confirmed start and end dates upon admission to the program.