Student Housing
Global Learning Semesters students are housed in apartments in the central areas of Paris, or in student residences. Accommodations include standard amenities such as linens, basic furniture, and kitchen utensils. Most apartments and residences are double-occupancy, that is to say, 2 students per bedroom.
Paris has an excellent metro/subway system allowing students easy access to the whole of Paris and make and forth from the university. 
Single-occupancy bedrooms can be requested for an additional fee, but availability of single-occupancy bedrooms is not guaranteed.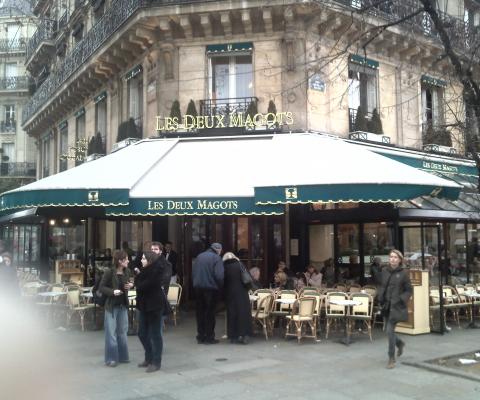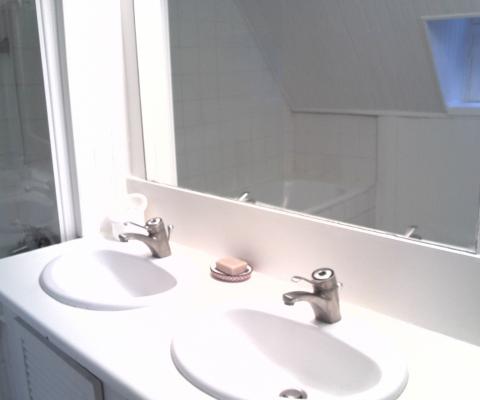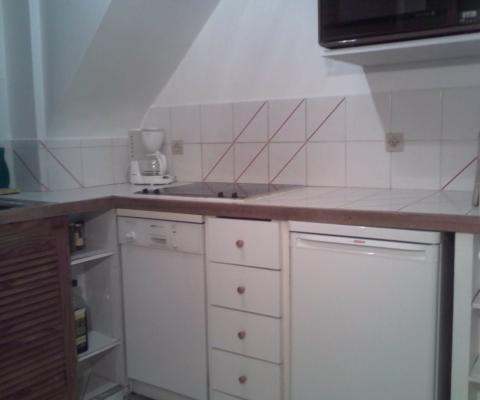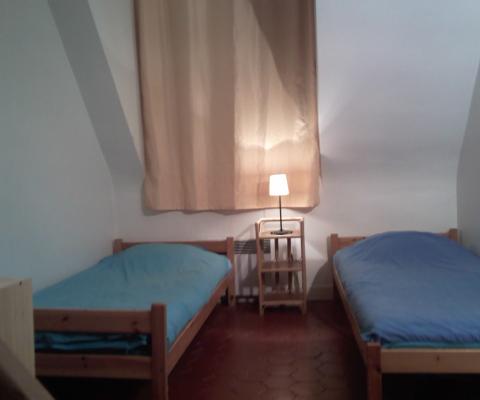 Rue du Four, Paris
Amazing location heart of SAINT GERMAIN 6th Arrondissement near the Saint Germain church and Metro Saint Germain.  Direct access from Line 4 Metro Saint Germain and Metro Line 10 Mabillon,  and stroll anywhere around center Paris.