Program Itinerary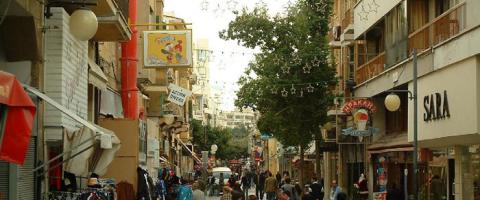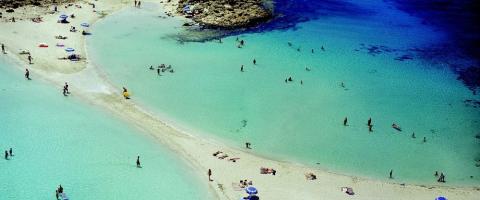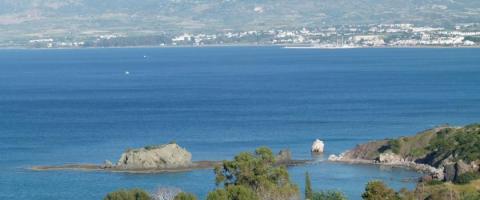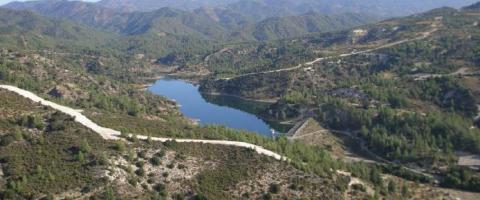 Summer in Cyprus Excursions
This study abroad program is our longest summer program, starting in early June and ending in late July. You take a series of exciting excursions with us to see every major town in the country and still have several free weekends to explore Cyprus and the region independently. 
NOTE: This is a representative itinerary and is subject to change. Minor changes may occur from semester to semester.
 
Summer 2020 Dates
The program will begin on June 10, 2020 and end on July 8, 2020.
 
 
Summer 2021 Dates
The study program will begin on June 9, 2021 and end on July 7, 2021.