Program Itinerary
Days in Host Country: 30
Days of In-Country Travel: 6-7
 
The itinerary of the Summer in Cyprus: Music program gives a great overiew of important sites in Cyprus. Cyprus, your home base, has a rich and visible cultural history. Ancient Greeks, Egyptians, Romans, Crusaders, Byzantines, Franks and Ottomans have all left a powerful legacy for the modern visitor to see and admire. That said, it is the only native Greek-speaking country in the world other than Greece.
 
 
Detailed Itinerary:
 
Please download the PDF file below to view a detailed itinerary for this program
Cyprus-Based Programs (Summer 2020) Program Itinerary
 
 
NOTE: Itineraries are subject to change.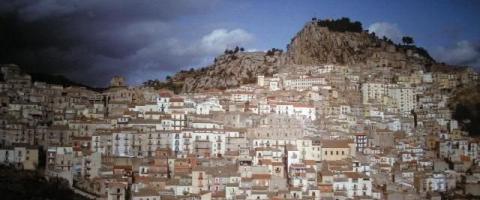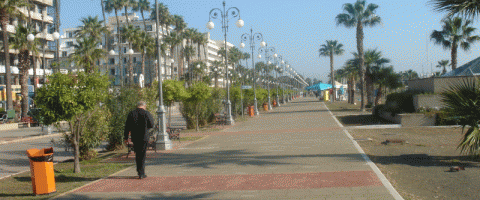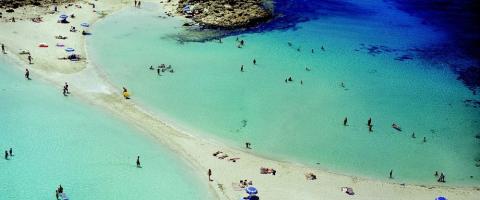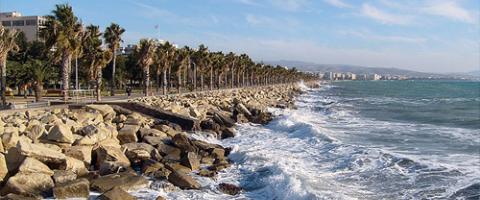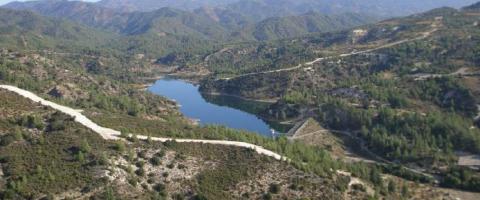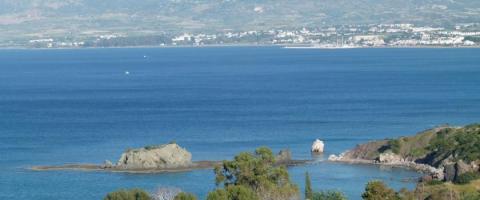 Summer in Cyprus: Excursions
The program itinerary combines interesting coursework with fantastic site visits and travel. 
Key Travel Locations:
Major Cyprus cities such as Limassol, Larnaca, Paphos, Ayia Napa and Polis.
NOTE: This is a representative itinerary and is subject to change. Minor changes may occur from semester to semester.
Summer 2020 Dates
 
The program will begin on June 10, 2020 and end on July 8, 2020.
 
You will receive your confirmed start and end dates upon admission to the program.